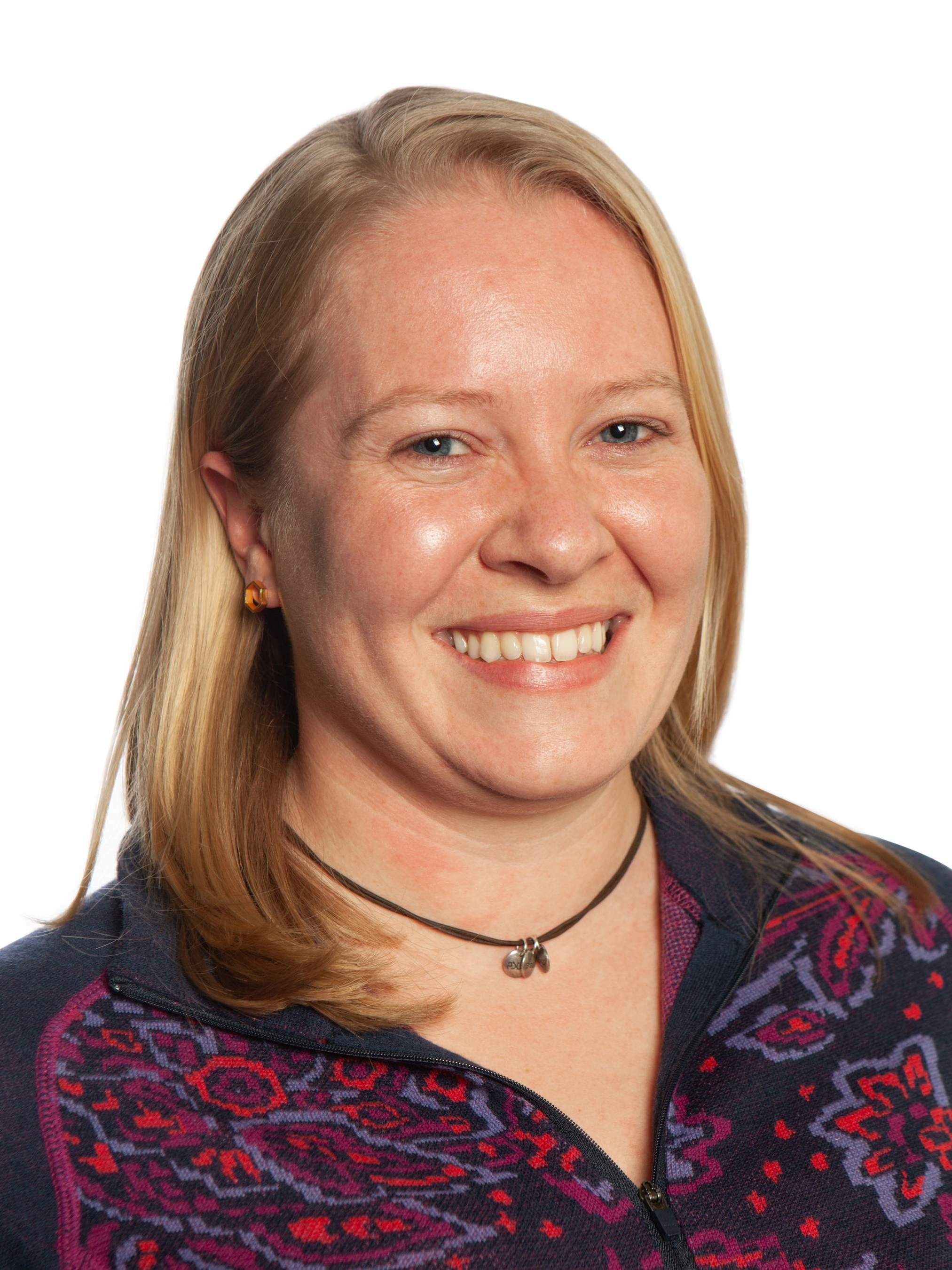 Cofounder and CEO.
Hailey hails from Nome, Alaska, where she wandered the tundra while exploring arctic fox dens, chasing bumblebees, hunting moose and picking berries with her family. Hailey moved south for school and working on farms and ranches during summers. She became fascinated by the intersection of ecology, agriculture, and sustainability. Along the way, she fell in love with the curious behavioral repertoire and essential contributions of insect pollinators. Hailey has been working in honey bee behavior research since 2010, and come to Cornell University to work with Professor Tom Seeley to study for her PhD in Neurobiology and Behavior in 2015. Hailey's ultimate goal is to increase U.S. agricultural sustainability by aligning the financial incentives of crop farmers and commercial pollinators in industrial agricultural settings. Hailey is multi-faceted: honey bee expert, sharp-shooter, dahlia aficionado, precision solderer, and she can also race a dog sled.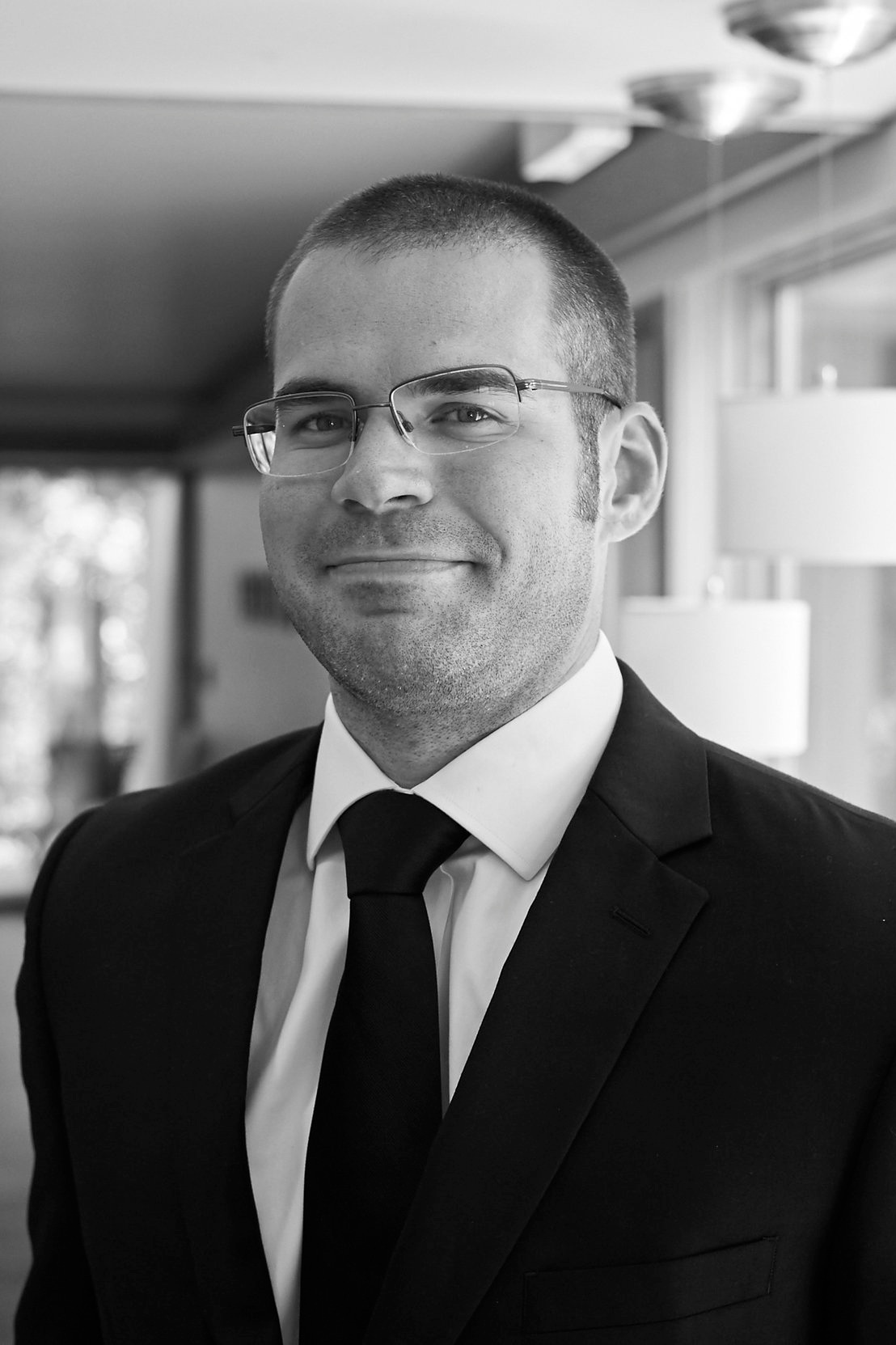 Cofounder and CTO
Nathan's early childhood in the Philippines instilled in him an appreciation for the wonderful complexity of nature. After studying electrical engineering as well as natural sciences at Penn State, he worked as an engineer in the aerospace industry before realizing biology is his true passion. He subsequently moved to Seattle to join a cloud-computing big-data genomics startup. After that business reached the end of its runway, he worked as an engineer for various tech companies in CA and NY. Nathan and Combplex cofounder, Hailey, met at Cornell University where they took a class on using game theory to model animal behavioral evolution. They have been collaborators since. He is currently a fourth-year PhD candidate at Cornell, where he studies Computational Biology and looks forward to continuing to wear many hats as Combplex grows.
Consulting Senior Scientist & Varroa Expert. David received his Ph.D. from Cornell in 2018. His work has focused on understanding varroa mite behavior and how naturally varroa resistant honey bee populations survive in the wild.
Brett has been working as a software engineer and tech lead at various companies, large and small, for the last 17 years. Currently, he leads a team of engineers at Cornell University focused on building tools to help researchers manage their grants and contracts. He brings expertise in cloud computing, data engineering, and DevOps practices to the Combplex team. An avid beekeeper, bird geek and amateur naturalist, Brett is especially interested in using technology to help preserve biodiversity and improve human relationships with the natural world.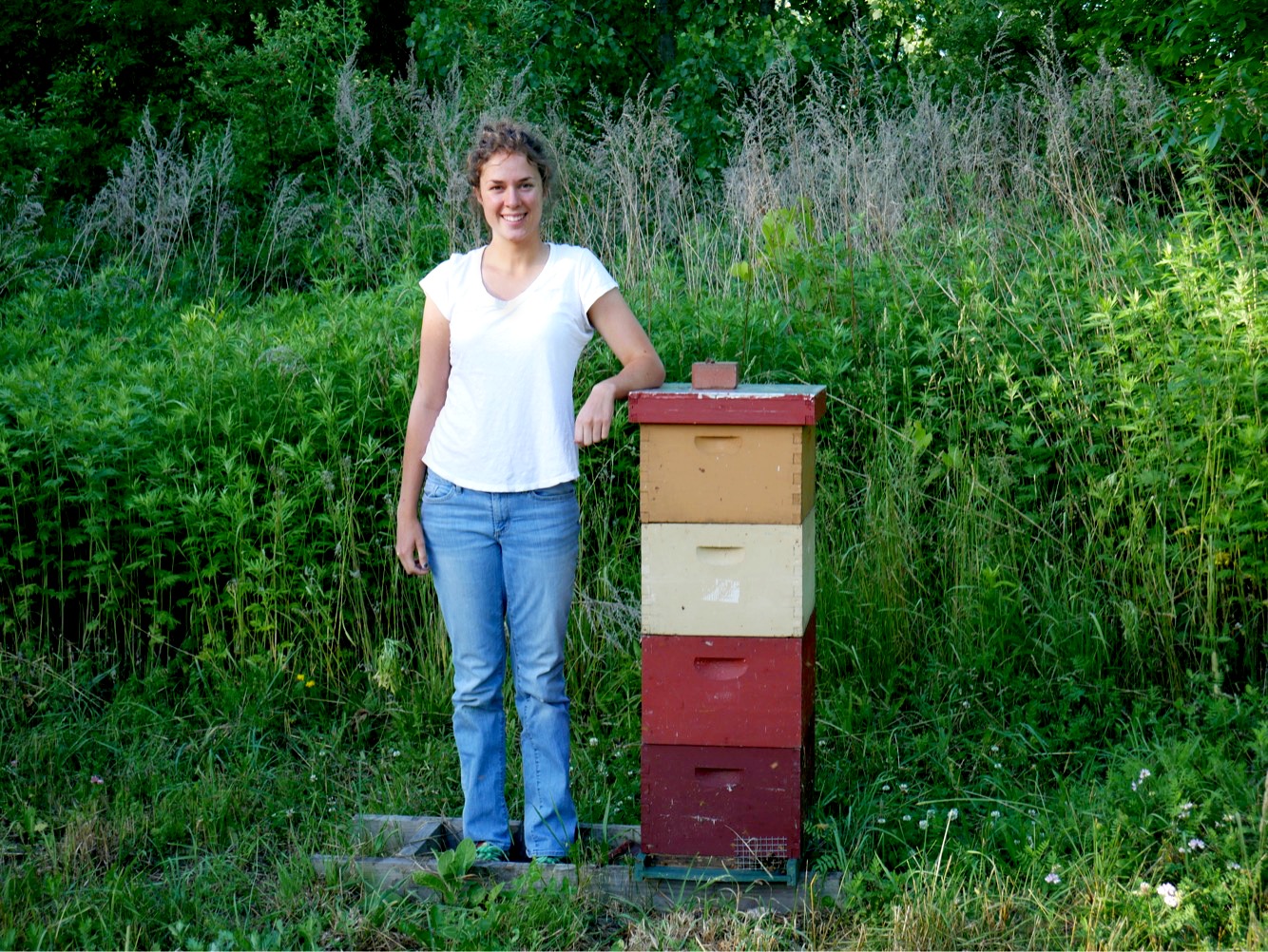 Summer Communications Intern
Meg joins the Combplex team from Steamboat Springs, CO. As an undergraduate student in Cornell University's College of Arts and Science, she brings interdisciplinary skills and approaches to the company. Growing up in the Rocky Mountains, Meg became a passionate outdoors woman, animal lover and environmentalist. She has a unique curiosity in the intersection of agricultural business and sustainable ecological practices. Working with the Combplex bees has been absolutely joyous. Meg strives to spread her passion for bees- science and activism- through her work with Combplex. She also plays polo for the Cornell team.